The best lacrosse shafts for youth players offer exceptional value combined with technology which will help elevate a developing players game. As younger players progress out of hand me down shafts or shafts that may have come with their original starter sticks, many players and parents may wonder…why do we need to spend more money on a lacrosse shaft? I mean it's just a piece of metal..what's the difference?
What you need to know the most about lacrosse shafts is primarily related to weight and material used. More advanced shafts are made out of titanium or scandium, which are lightweight and strong. Also, many of the advanced shafts offer different shapes which provides players with a better grip and feel on the stick. While the head and pocket are the most important piece of a player's setup, the shaft and gloves are the ultimate touch points that tie a players stick to their body.
#1 ) The Nike Vandal Lacrosse Shaft. Weighing in at only 176 grams and with a price point of only $70, you really can't beat the value / weight ratio in any class. The slightly rounded shape of this shaft is perfect with or without tape and kids ages 8-13 have no trouble with rip as their hands continue to grow. This is one of our best sellers.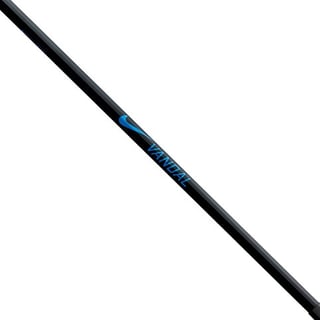 #2 ) The Stringking Metal Lacrosse Shaft. Stringking introduced these in 2016 and they were a hit right off the bat. Weighing in at only 130 grams these were the ultimate in lightweight feel and control. At $100, they are the perfect step up for younger players that want the lightest shaft on the market. The varsity kids were snapping these up 2 and 3 at a time as they were willing to sacrifice a bit of durability for the ultra light feel.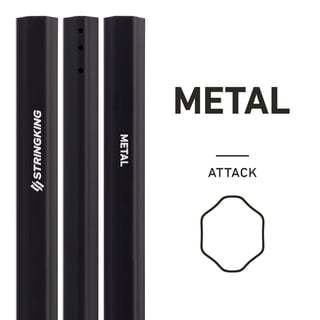 #3 ) The Maverik Mission Blank Shaft. Introduced for the 2016 season, Maverik stripped down all the graphics and put its patented ABE ( Adjustable Butt End ) technology on a serious offensive shaft. This shaft has a bit more sharp edge feel to the sides which attackman definitely prefer in lieu of heavy tape jobs.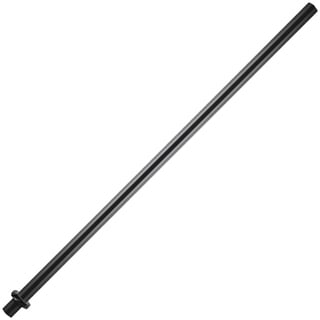 #4 ) The STX Surgeon Sci-Ti Shaft. For players and parents who don't mind spending that extra $30 to get high school and collegiate level materials and weight, the Surgeon Sci-Ti is a home run. Again, the edges are slightly sharper and this shaft can take the punishment that gets dished out for kids that aren't afraid to go to the cage. This is the strongest shaft on our list.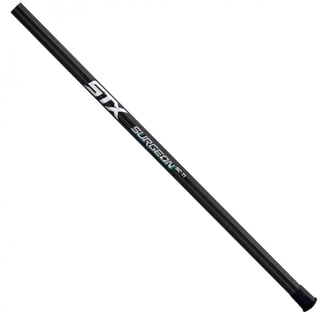 #5) The East Coast Dyes Carbon Shaft. There are a few models to choose from, but we had to put these on the list. ECD pricing can come in from $160 to $99 and we are seeing more and more of these on the youth fields. The Carbon is consistent, offers a tiny bit more shot power at this age group and never dings. These shafts have the sharpest edge feeling of everything on the list, and are used by two-way middies and attackman alike.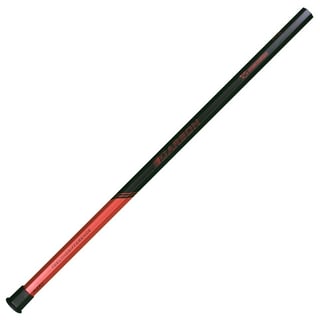 There are many other worthy lacrosse shafts and manufacturers here at Lax.com, including Epoch, Warrior and Brine… but these were the ones that our educated consumers bought the most this season. If you have any questions about which shaft is right for you or your player, give one of our collegiate pros a call at 855-255-5294.
Also, be sure to get the free Lax.com mobile app. We push our most amazing deals from time to time and you also get access to our everyday specials like free shipping on shafts.

See you on the field!
The Lax.com Pro Staff