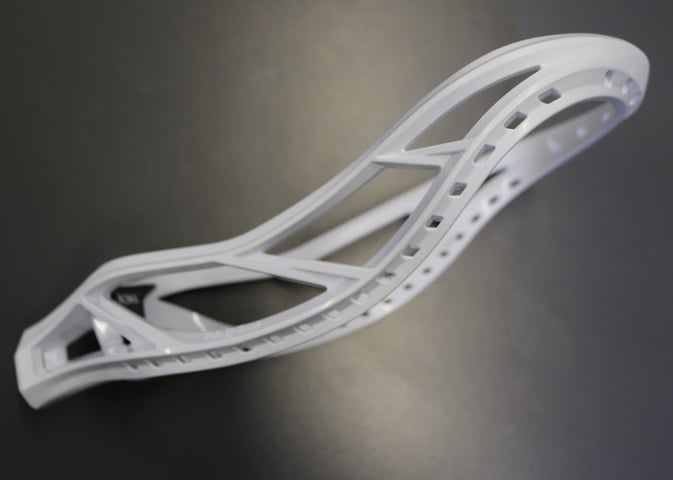 The Maverik Tactik is the latest head from Maverik and comes with some advaced features that make this a must have lacrosse head for offensive minded players.
Made in the USA
Maverik R&D resources have managed to give them the ability to produce their heads in the United States incorporating premium materials, high end quality and the best product testing.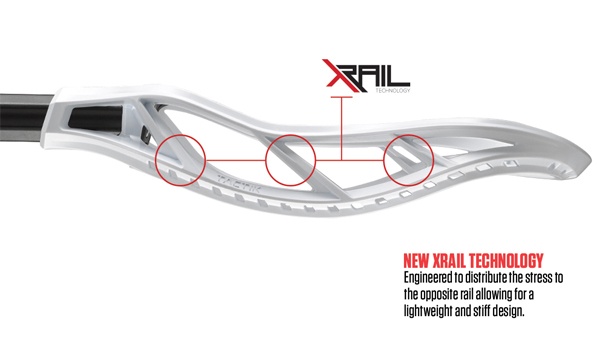 New XRAIL Technology
The Tactik was engineered to distribute stress to the opposite rail of the head allowing for a stiff but lightweight design.
New Optimal Release Point
This allows for increased control with added hold that comes with a huge energy tranfer when shooting.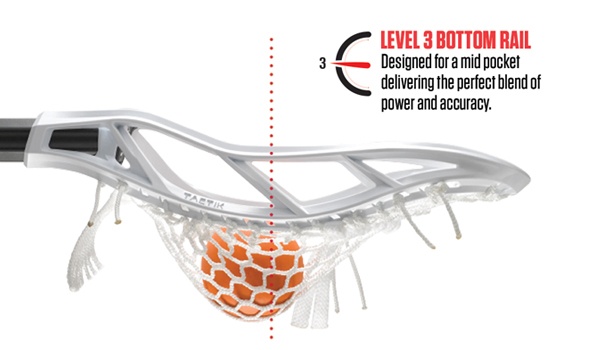 Level 3 Bottom Rail
The Level 3 Bottom Rail helps to support a strong mid pocket by delivering an ideal blend of accuracy and power throughout the head.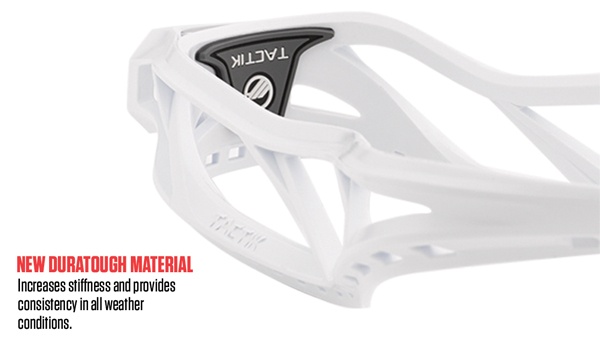 New Duratough Material
The new duratough material in the head increases its stiffness and provides consistent form regardless of the weather outside.